Many jurisdictions now have far-reaching laws that give them tax rights over people who inherit property from another country or where the deceased or the heir were/are resident, domiciled or hold nationality in another jurisdiction. We are very experienced with all aspects of the benefits and burdens of these treaties and are happy to work with the client representatives to protect the assets of the trust or foundation.
This can be achieved by using Double Tax Treaties and other relevant legislation?

If you give away wealth, during life or at death, you may incur federal taxes—and possibly additional state taxes. These taxes include gift, estate, income, and inheritance taxes. You can help protect the assets you transfer from excessive depletion by understanding these taxes and the various strategies you can use to minimize them.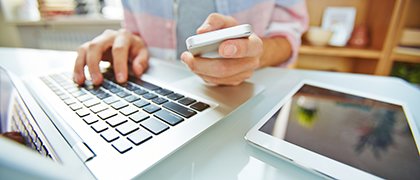 Tax issues are never far from the mind of the business owner. It's likely that many of your decisions will be tax based. It starts with the formation of your business and continues through the sale. Your choice of business entity, how you pay out profits, and your accounting decisions will all have an effect on your tax liability.